OH NO!

The evil Mr Paru and his Piro Corp are polluting the world!
Do you have the skill & bravery required to defeat them and restore the planet?
Take control of four powerful Taniwha and explore the world in this epic adventure! Use the seeds filled with ihi (essential force) to restore the beautiful land to its natural state. Defeat Piro Corp and Mr Paru to stop their reckless pollution!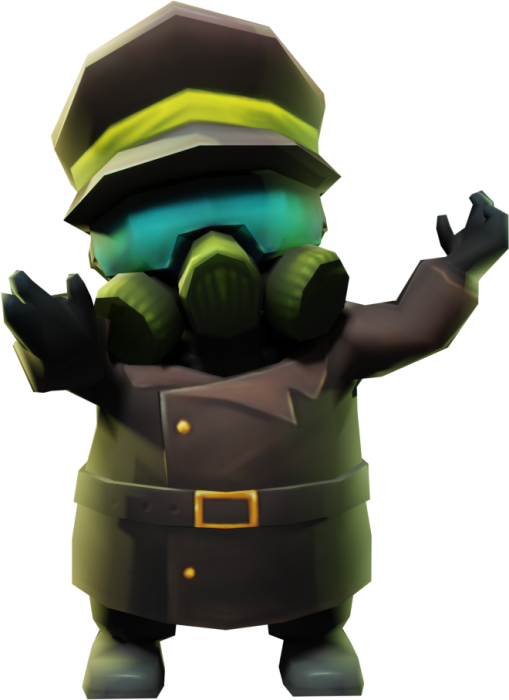 Four unique Taniwha!
Mr Paru won't make stopping his plans easy! Switch between the four Taniwha and use their specific skills to overcome the obstacles in your way!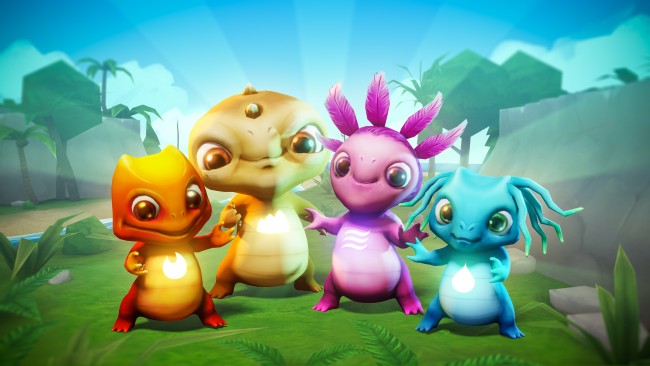 Reveal Beautiful Environments!
As you clear pollution from the land, the beautiful natural environment will be restored right before your very eyes!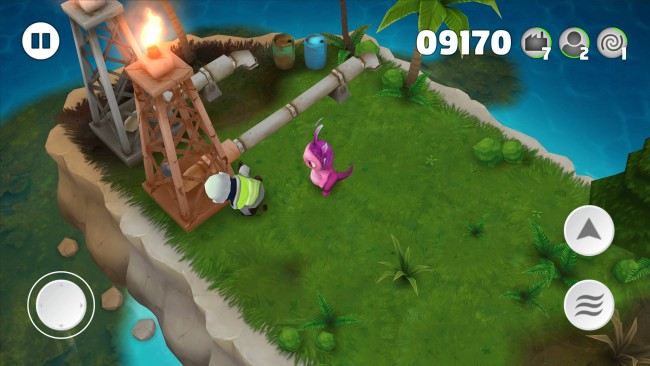 Save the Miro!
Defeating Piro will free them from Mr Paru's control, allowing them to return as their original Miro selves!
Miro are helpers and will do everything they can to clear out the pollution!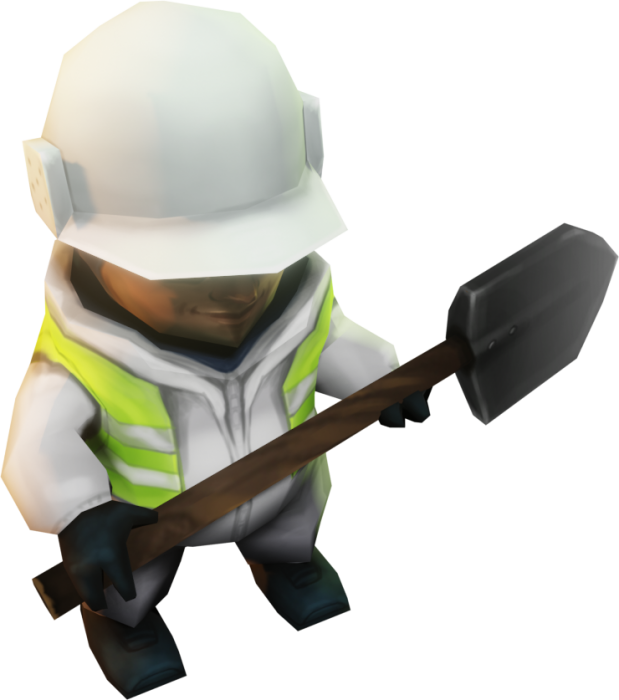 Te Reo Māori!
All characters are voiced in the wonderful indigenous language of Aotearoa, Māori.
Enjoy the rich language and maybe learn some new words as you play!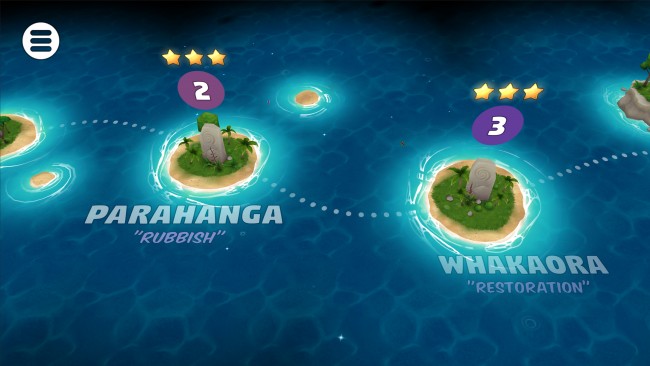 15 Levels!
There are 15 expansive islands to explore and take back from Piro Corp. Hours and hours of gameplay, and once you're done you can revisit each island at a higher difficulty for that extra challenge... and bragging rights!
From Adrenalin Games, the makers of Māori Pā Wars, Tahi Two and Flying Kiwis